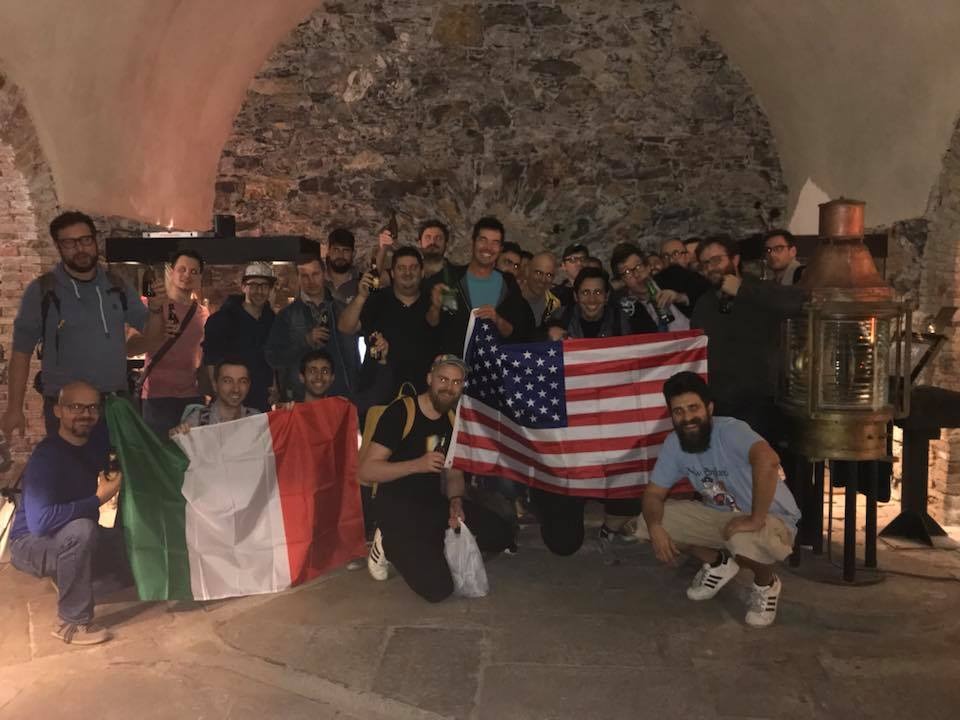 In 2017 we brought Magic cards into the iconic Lanterna di Genova for the first time and we had a lot of fun. We are coming back!
In 2017 we played just in the Lanterns Hall, since 2018 we invaded the whole monument and this time there will be tables in four different areas, including the garden, if the weather will allow it.
To celebrate the city of Cristopher Columbus, the ruleset chosen for the occasion is, once again, EC Rules. We are even going to give away some Fallen Empires booster packs to add to the Sarpadian atmosphere of the night!
Date and time: September 27th, registration opens at 16:00, Welcome drink at the lighthouse starts at 17:00 and the tournament right after it.
Duration: We will play 6 swiss rounds in the lighthouse. Swiss will be followed by top8 to be held in Columbus Sea Hotel.
Rounds will be timed at 45 minutes, any tie will be decided by Chaos Orb flipping contests.
Eternal Central Rules
Legal sets:
Alpha
Beta
Unlimited
Collector's Edition (CE)
International Collector's Edition (IE)
Arabian Nights
Antiquities
Revised
Legends
The Dark
Fallen Empires
Eternal Central rules also allow all non-foil cards from the sets above, that were reprinted IN ANY LANGUAGE with the original frame and original art.
Additional cards allowed:
Arena
Sewers of Estark
Nalathni Dragon
Banned and Restricted list:
The B/R list used for the tournament is the one published on Eternal Central website.
Additional rules:
Mana Burn still happens!

 (as in, players lose 1 point of life for each unused mana in the mana pool at the end of each phase)

No draws allowed!

 (if there was a tied match, the tie breaker will be a sudden death Chaos Orb flipping contest)
Prize
TBA
Attendees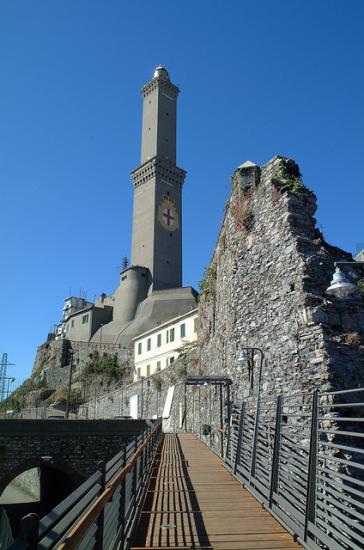 The attendance limit for CFN3 is 80 players, register now!
We are trying to make everyone happy, so we will open a waiting list as soon as we will reach 80 players.
If you happen to be pre-registered and realize that you're not going to be able to attend, please tell us and let someone else in from the waiting list!