FISHLIVER OIL CUP 2017: Edizione 1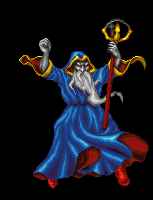 Time has come for the first proper edition of our beloved tournament! This page contains all useful information about both the main event and the Columbus Friday Night. To get in touch with the organizers direct your enquieries to info[at]fishliveroilcup.org or try contacting us on FriendsterFacebook.
Venue: The Cup will take place at the Columbus Sea Hotel in Genoa, Italy.

Date and time: October 28th, registration opens at 12:30, tournament starts at 13:30.

Duration: Regardless of the number of attendees there will only be 5 rounds of swiss plus a top8.
The first 3 rounds in the swiss will last for 55 minutes, the final 2 rounds and the top8 are untimed (please don't stall!). The P9 Lottery will take place after the final round of the swiss, before top8 announcement.

Entry fee: To cover part of the costs of the event we are asking for an entry fee of 20€ which can be paid cash or via Paypal during registration.

Special guest: N00bcon 9 prize included a flight ticket to Genoa and free entrance to the Fishliver Oil Cup. The world champion Kristoffer "Hashi" Arlefur will play with us as special guest.


Legal sets:
The Gathering: Alpha, Beta, Unlimited, Revised, FBB (IT, FR, DE), FWB (IT, FR, DE)
Expansions: Arabian Nights, Antiquities, Legends, Leggende, The Dark, Oscurità, Renaissance/Rinascimento (IT, FR, DE)
Banned and Restricted list:
The B/R list used for the tournament is the one published on the 93/94 old-school blog - Ante cards are .
The main reason we love 93/94 magic is the relaxed ambience and we really want to just have fun playing cards, drinking and chatting with fellow enthusiastic mages. That's why we pride ourselves of adhering to the swedish style
Quoting from N00bcon.com:
We play using the current comp rules, nothing added or removed. The rule enforcement level is "Don't be a douche". It is very close to REL-Competitive. Notable exceptions from REL-Professional:
- There are no floor judges. If in doubt about a rule situation, ask your opponent or another player close to you. If you can't figure it out, Head Judge descisions are made by the tournament organizer.
- Out of order sequencings are usually OK. Nobody should try to "get you" if you e.g. activate Mishra's Factory in beginning of combat.
- Unsportsmanlike conduct and "Power Gaming" are highly discouraged.
To avoid any unpleasant discussion, we suggest you to have a list of your deck and sideboard available or a picture of it on your phone. Especially if you play maindeck red elemental blasts or other cool tech!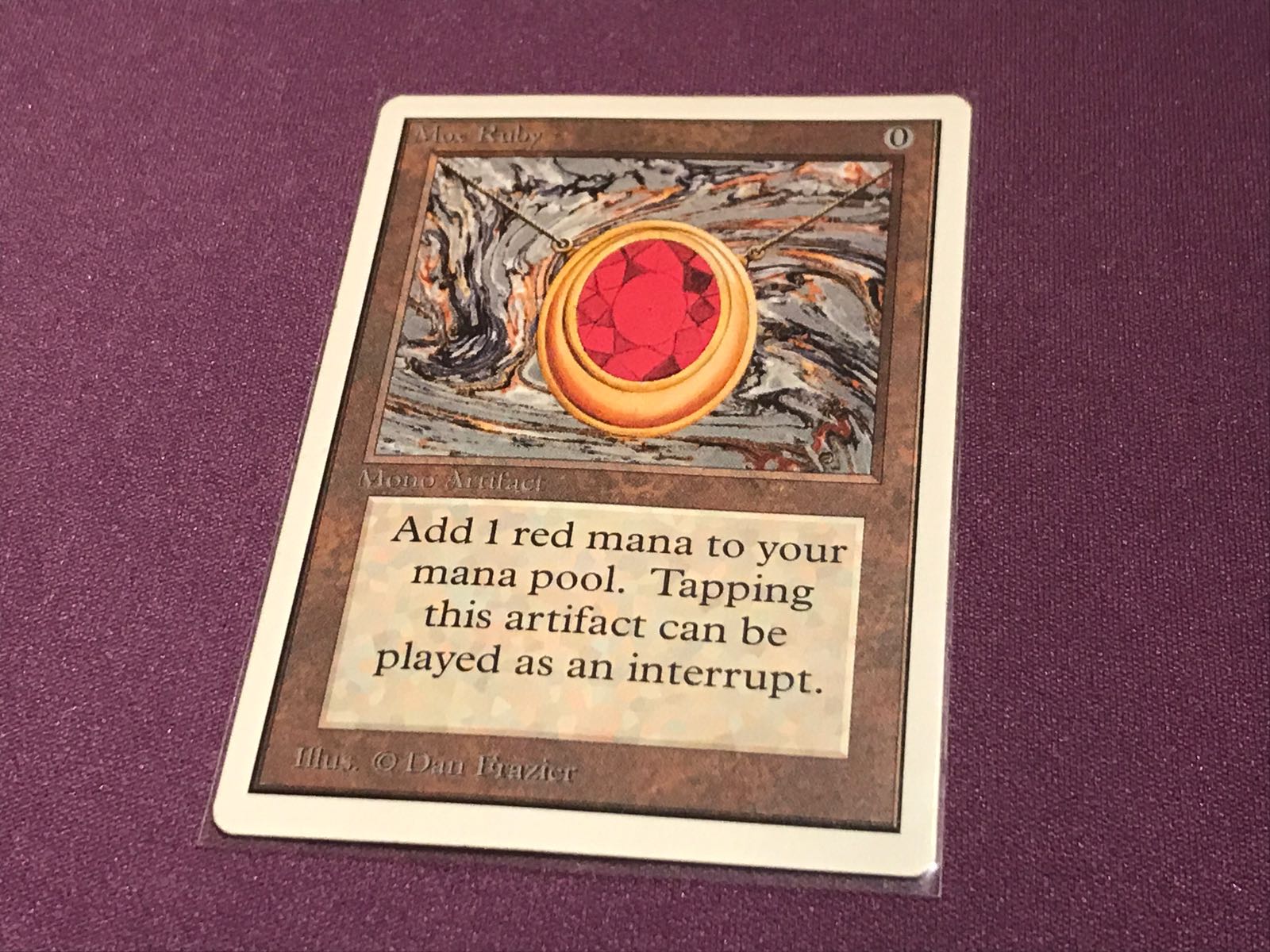 After 5 rounds of swiss one lucky player will win an Unlimited edition Mox Ruby.(The n00bcon champion and tournament organizers are not eligible for the lottery)
In 2016 the eligible players were 29 and the prize was an Unlimited Timetwister, won by Enrico Michelucci (granting him his first p9 card, by the way). We'll see how many players will have a chance to take home the lottery prize this year!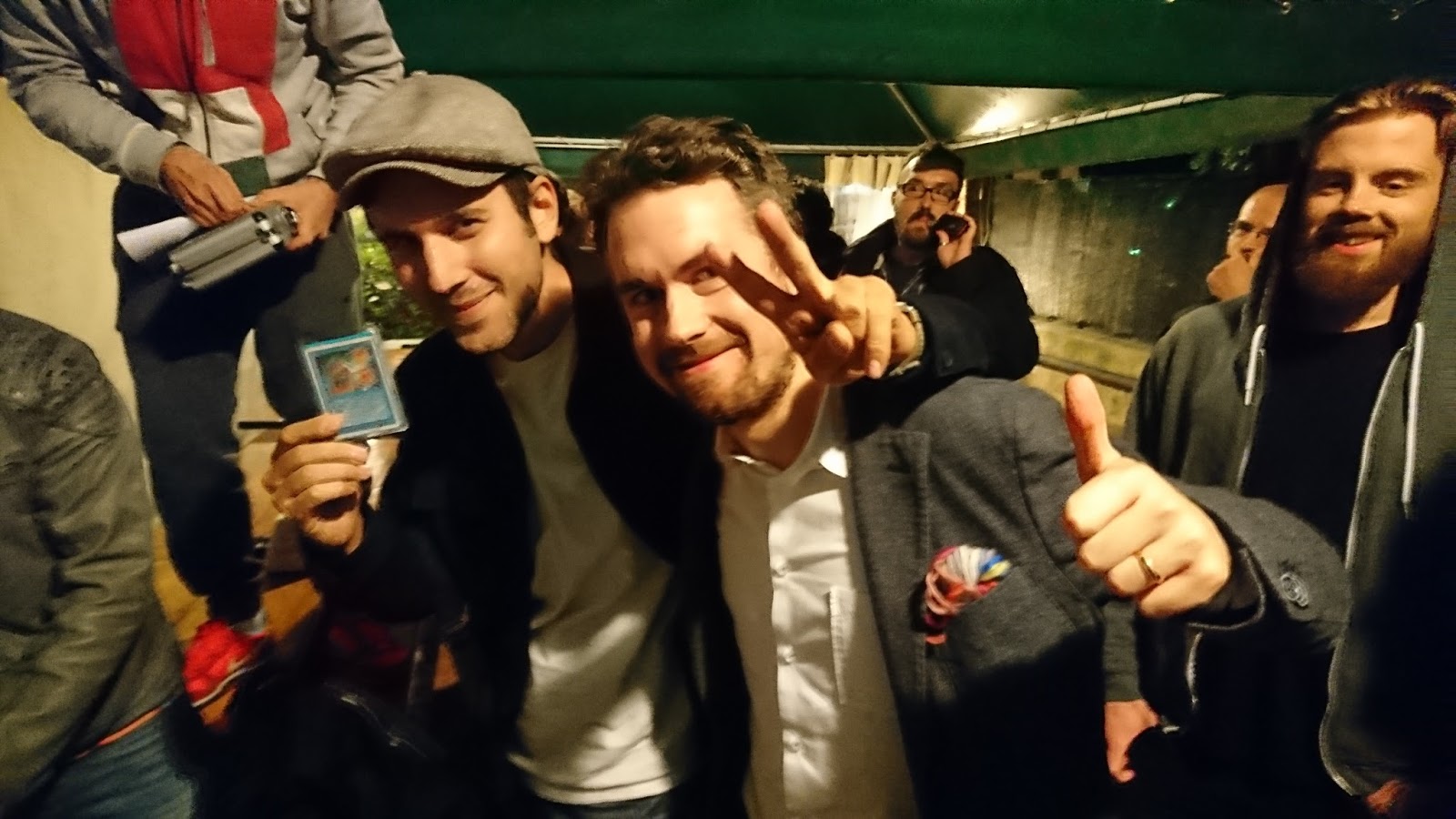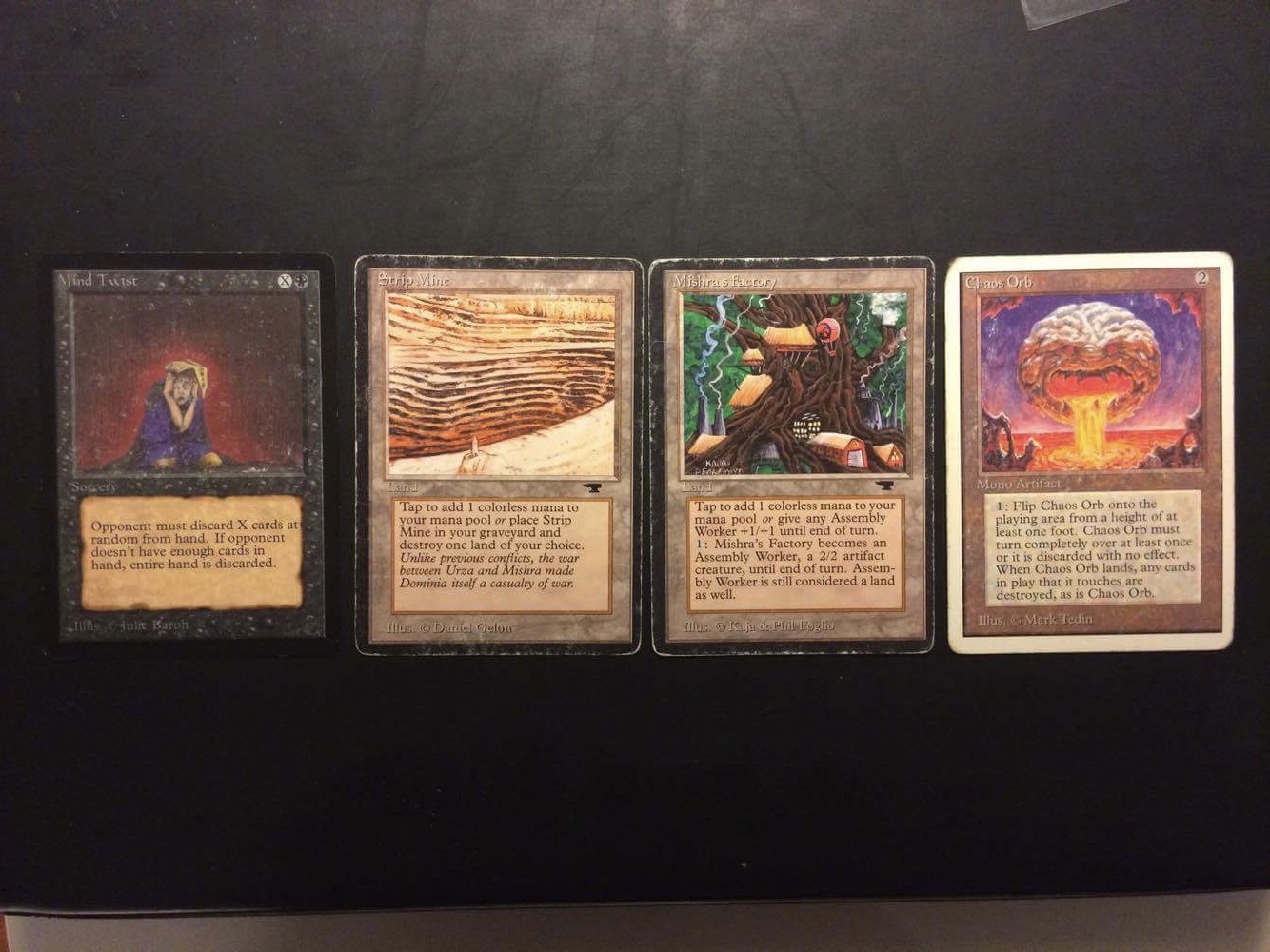 The absolute winner will get:
An original Arabian Nights edition Fishliver Oil signed by Anson Maddocks and all players
An actual cup
A bottle of the best Ligurian Extra Virgin Olive Oil
Free entrance to Nebraska's War 2017 Old School Main Event
Free entrance to Eternal Central's Old School at Eternal Weekend 2018 in USA
N00bcon 10 qualification
The player ranked 9th after the swiss will get a small cup and a free drink to cope with the pain :-)
An international jury will assign the : Every player interested in entering the competition will be able to present 4 cards from their deck to the jury during tournament registration. The cards will be inspected and "graded" for the worst condition. The score of each player will be determined by the sum of their individual cards' score. The winner will get an alpha Plague Rats signed by Anson Maddocks and a poor condition beta Clone
The best deck not including p9 cards (final standings before top8) will win a
Every turn a growing number of tables (1 table during the first turn, 2 tables during the second and so on...) will be randomly chosen for special prizes: the match winner will get Alpha, Beta and Unlimited cards.
| | | |
| --- | --- | --- |
| The final prize! Signed Arabian Nights Fishliver Oil | Eaten By Rats Award 2017: Alpha signed Plague Rats, Beta poor Clone | Beta Wrath of God for the best unpowered deck - Sponsored by Luca Di Santo |
Attendance has increased a lot since "Edizione 0" and we are expecting players from many different countries to come and sling cardboard in Genoa. Seats and tables are going to be enough for all people joining us. If the attendance skyrockets we'll find more space in the hotel to accomodate everyone.
How to reach Genoa
By plane:


By train:
Genoa has two main railway stations: Genova Piazza Principe and Genova Brignole. Both have many bus stopping in front of them and are directly connected to the Metro line. The easiest way to reach the venue is the Metro. Stop at Dinegro and walk for a few minutes toward the ferry terminal and the lighthouse.
download the map here.
Accomodation
For tournament players there is a discount on room rates at Columbus Sea Hotel [60€ per night - single room, 75€ per night - double/twin room (32.5€, per person) + 2€ of residence tax per day (tax is due for municipality rules)]: write to sales@columbussea.com and info@columbussea.com including "OLD SCHOOL EVENT" in the subject of your email, if you're interested in staying at the tournament venue.
Free airport pickup is also available for players flying to Genoa (tell us when you're coming and we'll pick you up).
iIf you're looking for a budget option in the city center there is Ostellin Genova Hostel and Airbnb is quite popular.
What about food and beverages?
During tournament the hotel bar will be available for food and drinks (also including alcohol, obviously). Download the price list here.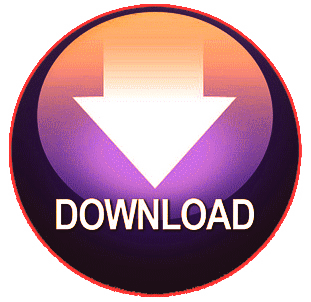 There is also a shopping center next to the hotel and a few restaurants in the area.
Can people trade cards on site?
Yes, we'll set up a dedicated area to avoid "invading" playing tables.
I can play Fallen Empires and Chronicles this time, right?
No, you can't. The legal sets for the main event are only those listed according to "Ravenna Rules". The side event (Columbus Friday Night)is going to be played using Eternal Central Rules and that's where you can play many reprints and the mighty Fallen Empires.